Below you can find information about preparing your device for a virtual visit.
WHAT DEVICE CAN I USE?
You will need a device with a camera, microphone and speaker that is running Windows/macOS/iOS or Android operating system. You will also need one of following supported web browser on this device which can be a computer, smart phone or tablet.
» Google Chrome
» Apple Safari
Examples devices: Microsoft Windows or Apple macOS computer (with camera, microphone & speaker), iPhone, iPad or Android based smart phones/tablets. If you plan to use a Windows computer and do not have Google Chrome browser, you can download it here. Apple devices have the Safari browser built-in and Android devices have the Chrome browser built-in.
---
WHAT TYPE OF CONNECTION AND SPEED DO I NEED?
Connect your device to a wired or home WiFi connection. Typically a steady connection with consistent minimum download speed of 15 Mbps and upload speeds of 5 Mbps should be sufficient.
Before you run the speed test note that you will first see your Download speed. When the button Show more info displays, click on it to get your Upload and Latency information.
---
HOW DO I VERIFY MY CAMERA, MICROPHONE AND SPEAKER ARE CONFIGURED CORRECTLY?
Speaker: Set your speaker volume at 40% or at a level you are comfortable with.
Camera and Microphone: Before we proceed to testing your web browser, note that when we start the test you should see a prompt near the address bar asking you to grant the website (ottohealth.com) access to your camera and microphone. You will need to Allow/Grant access when prompted.
If the test fails due to lack of access to camera and microphone, you can troubleshoot further by following steps listed below for your corresponding device.
SMART PHONES & TABLET DEVICES:
ANDROID
Open your Android settings and click on your Apps tab. 
Scroll down to your Google Chrome App and click on that tab. 
Scroll down to permissions, and then be sure camera and microphone are both turned on. 
iOS
Visit the OTTO Health test site and when prompted, allow access to camera and microphone. Then Run Test to confirm device readiness.
If you do not receive prompts for camera and microphone access, then go to Settings app.

Scroll down to locate and click Safari.
Scroll down to locate and click Camera. Select Ask and click on the back arrow on top left corner.
Locate and click Microphone. Select Ask and click on the back arrow on top left corner.
Close Settings app.
Remember to click Allow when prompted to allow access to Camera and Microphone. Use the button provided on this page to test camera and microphone.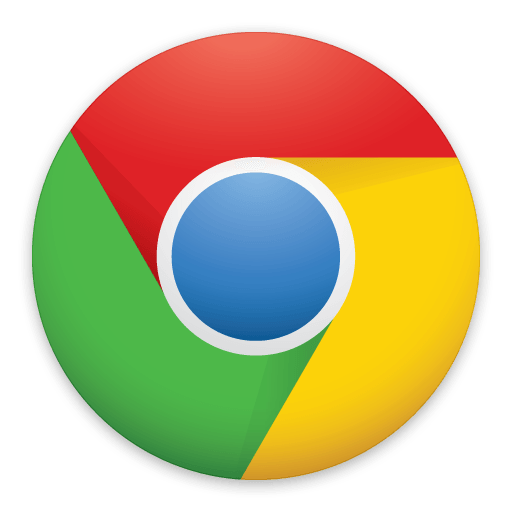 Google CHROME Browser
To allow CHROME access to your camera & microphone: 
Go to OTTO Health test website.
Click the lock icon located to the left of the web address bar.
Select Allow for Camera, Microphone and Sound. 
Refresh your page.
Apple SAFARI Browser
To allow SAFARI access to your camera & microphone: 
You should see a pop-up on your screen asking for permission to use your camera and microphone when you visit the OTTO test website. 
Click Allow. 
Refresh your page.